Well, odds are not in our favour. For better of worse, we are creatures of habits. Relentless self-improvement is not for sissies. It can be hard work. It often means breaking habits we've clung to for most of our adult lives. 
But it is possible. 

Now, it takes more than just a training "event" on Tuesday to make change happen. And let's not get carried away or blinded by the notion of movement on Wednesday. Most of the time, it fades (i.e. creatures of habits). Together, we'll map out what you need to do to sustain it and the discipline needed from the start to increase the odds of success. 
If you do training for training's sake, we're probably not the guys (and gals) for you. At Elliot Jaxx, we probably want to see results more than you do. We have that kind of respect for what we do and for your investment in our services.
FOR THE MOST PART, TELLING IS NOT TRAINING. THE ADULT BRAIN IS NOT A SPONGE, IT'S A SIEVE – 90% OF WHATEVER SOMEONE IS TELLING YOU IS JUST GOING TO COMPLETELY FALL OUT.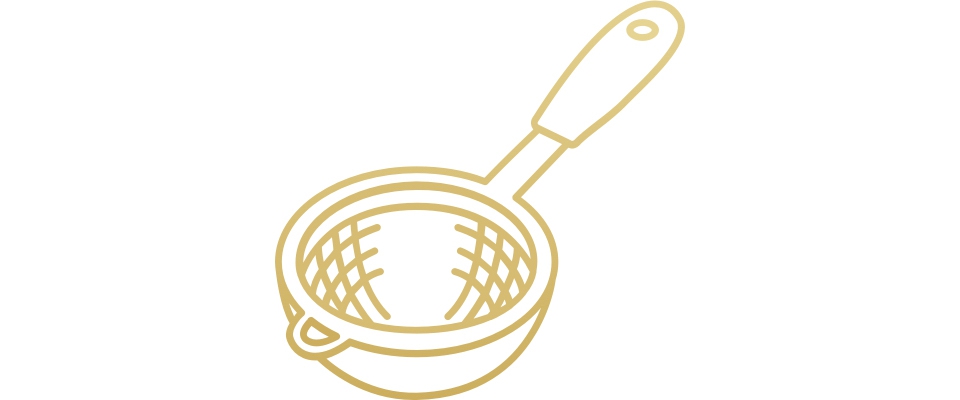 Research indicates that fewer than 15% of training session participants successfully apply what they learn, and within 30 days, 80% of content is forgotten. Something has to change.